Opening the door for diversity+Inclusion in the fashion industry

We Empower. We Enhance. We Educate.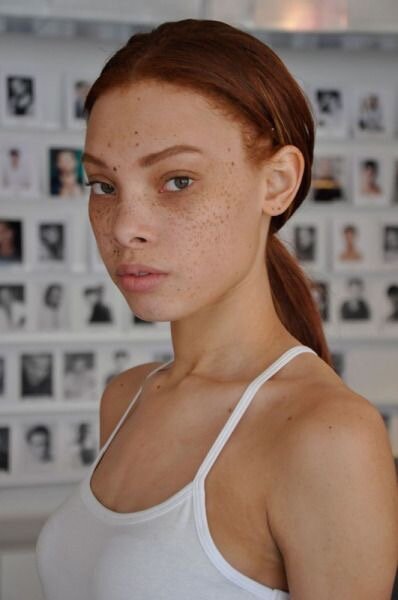 "Here at MARZ, we vow to empower women to not fit into the standards of beauty, but to create their own."

The ceo
Jasmine C. Green, a model coach, diversity advocate and beauty influencer, is destined to shake up the fashion industry. With over 13 years in the model and fashion industry, Jasmine has seen it all–the good and the bad. Finding herself in many bad situations and excluded from opportunities because of "beauty standards", Jasmine decided she would bridge the gap between models of all shapes and sizes, and mainstream brands. This isn't a new lane for Jasmine. Fifteen years ago, Jasmine first fell in love with fashion when her older sister would spoil her with sale items from The Children's Place. It was Tyra Banks' America's Next Top Model broadcast that really turned the tables for Jasmine.
After her parents passed at the age of twelve, she began leveraging her love for fashion while studying models on ANTM. Jasmine later signed to a model management firm. Disappointed and several broken promises later, Jasmine's modeling career took a major pivot when she left the agency and began managing herself. It was then that she learned how to navigate the fashion industry. Seeing its shortcomings for diverse models gave Jasmine all the fuel she needed to begin her own model management agency, MARZ Enterprise (MARZ)—named after her late mother, Marzetta Ross-Green. MARZ shows women how to books gigs, exert confidence and be the best version of beautiful despite industry standards.
"Everyone has their own version of beautiful," Jasmine's late mother would say. "Here at MARZ, we vow to empower women to not fit into the standards of beauty, but to instead create their own." Jasmine chose fashion and modeling to help young women navigate the hardships of life, all while being fierce and fabulous. By 2016, Jasmine had accrued over 13 years in the modeling industry, and produced and walked in over thirteen fashion shows in Washington, D.C., Maryland and New York. She has curated and collaborated with a number of print and commercial projects for her models with well-known brands such as the popular Downtown Locker Room (DTLR), New York Fashion Week and Baltimore Style Magazine.